Felt Zine & Metamask presents an Art Basel 3D Art Party in Miami featuring DJ sets by Venus X, UNIIQU3, nextdimensional, coffintexts, triangles, + more! 21+ only. Presented in partnership with Metamask & Eulerbeats.
RSVP for the secret invite by DM'ing @FeltZine on Instagram or Twitter.
To celebrate the occasion, explore our 3D NFT merch designed by visual artist/agent bbywacha and mint your own now today. Only 100 1/1 NFTs max can ever exist.
About this event
Experience this rare 3D art party of immersive 3D exclusives from Felt Zine's latest digital art collections including VILLAINS by Mark Digital HD, ALGO-LIGHT by Jawn Diego, plus rare artworks from Dev Moore, and more.
Music: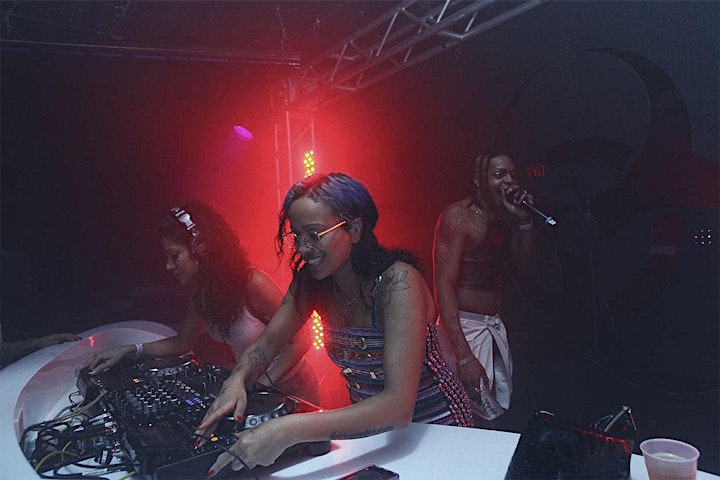 "Venus X has been a cultivator of—and way-maker in—both mainstream and underrepresented cultures and sounds. From her nightlife parties as the founder of GHE20G0TH1K to her highly sought-after DJ sets & b2bs with ASMARA to her former brick-and-mortar fashion storefront Planet X—Venus X has proven to have her hand on the pulse of the moment."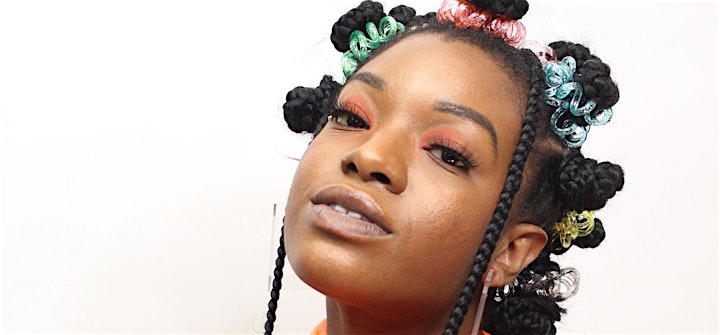 UNIIQU3: "The raucous rhythms of Jersey club have been everywhere lately, and UNIIQU3, aka the Jersey Club Queen, is one of the main reasons why." UNIIQU3's pioneering sonics as an international DJ, producer, singer-songwriter, and recording artist have re-designed the entire fabric of music culture across the global underground music world.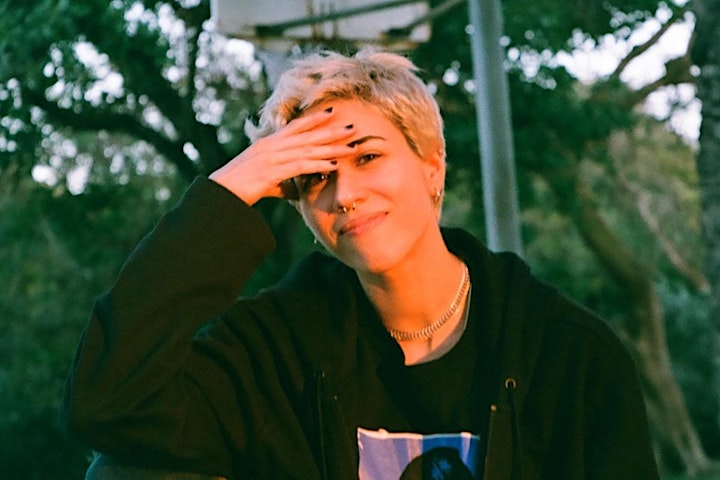 Coffintexts: Out of Miami, Coffintexts is low key killing the game with the baddest bass heavy blends of club and techno. Throughout Green Dream EP, the producer showcases dark, dreamy sequences, unmatched rhythmic flair, and a deep affinity for club culture that manifests track-by-track with expert execution.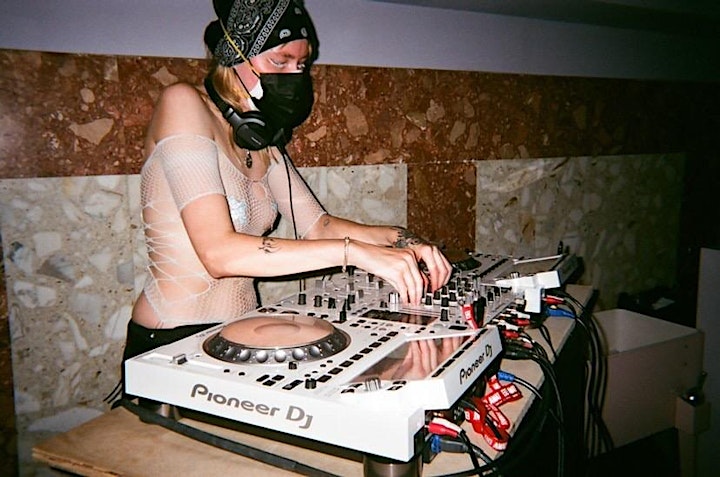 nextdimensional is best known as a DJ for her monthly Brooklyn party series, "SECRET". Selling out Brooklyn staples like Bossa Nova, H0L0, Jupiter Disco, Heaven or Las Vegas, Elsewhere Loft & more. She has also been featured multiple times on Brooklyn's The Lot Radio, NTS, and performed for Roland's 404 Day. Her latest original release dropped in July via Queens-based Mechanical Records.

Triangles is a Miami-based DJ, audiovisual artist, and music artist that is adamantly crucial to the backbone of the Miami nightlift music culture. Superlovety's collaborations include sets in Bossa Nova Civic Club in Brooklyn, NY, music collaborations with coffintexts, and more.
In order to create a safer space for all, we will not tolerate any violence, non-consensual touching, racism, homophobia, transphobia, sexism, ableism, or any other discriminatory behavior/language. If you violate any of the above (alongside The Set Miami's existing policies), you will be removed from this event; no exceptions.